Sam Gold passed away recently, losing a battle with lymphoma.
His name will not be familiar
…
Read more »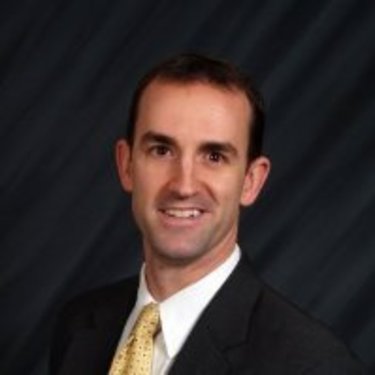 Perhaps it's obvious. I write blog posts with regularity, I consume news voraciously and I've never met a microphone I didn't enjoy speaking into. But in
…
Read more »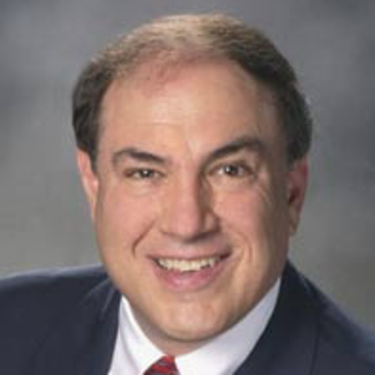 Workers' compensation matters were intended by the Legislature to be summary and remedial actions. Accelerated justice does have its consequences on appeal, and should be
…
Read more »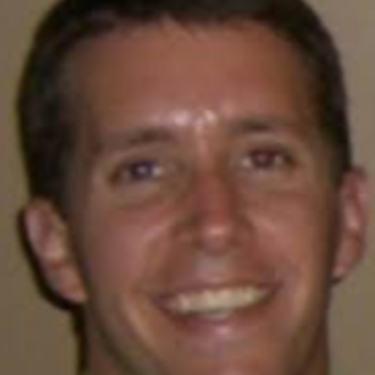 I like the Bulls. Not like in the '90s when I LOVED the Chicago Bulls, but I root for them. Hopefully, one day they will be
…
Read more »
Your humble blogger hopes you had a wonderful Valentine's Day. I used to be a real Valentine's Day Grinch, but then I invested heavily in the flower cartels,
…
Read more »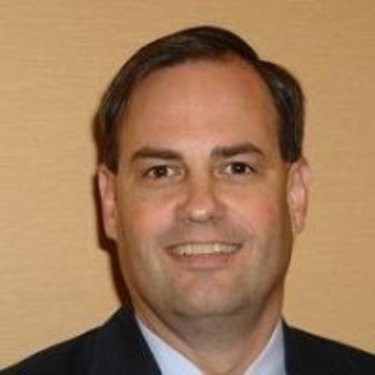 Valentine's Day 2017 brought a news release from Associated Industries of Florida (AIF).
Last summer,
…
Read more »
Take deep breaths. Drink lots of water. Get some extra sleep.
This is the prescription I
…
Read more »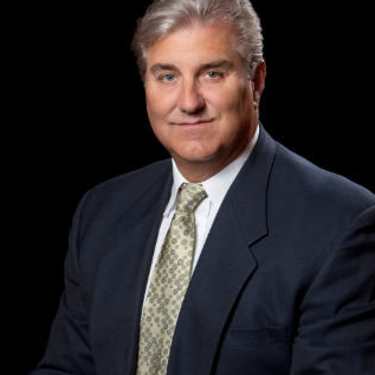 On Aug. 31, 2013, Dan Heimerman was driving in Kansas while employed by Northern Clearing Inc. and was killed when he was rear-ended by a dump truck driven
…
Read more »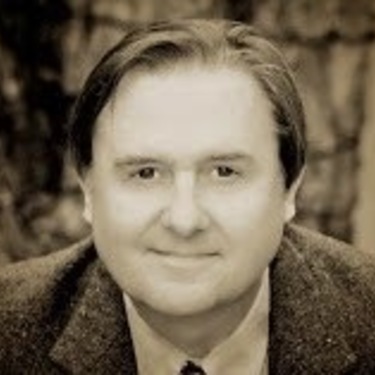 The top 10 workers' comp hot-buttons never seem to be new. The topics are recycled again and again as newfound topics of the press and
…
Read more »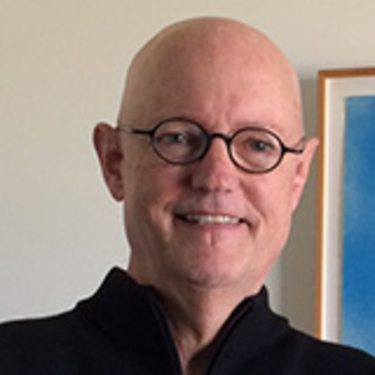 You're hungry, so you go to what looks like a restaurant. But a bunch of the entrances are blocked, and they're making you wait and
…
Read more »