> >
Feds to Review Occupational Illness Coverage During Meeting
Wednesday, November 15, 2017 | 547 | 0 | 0 min read
Representatives from the Department of Labor, Department of Energy and Department of Health and Human Services will explain benefits available to former energy workers, as well as free medical screening services, during a meeting tonight in Santa Fe, New Mexico.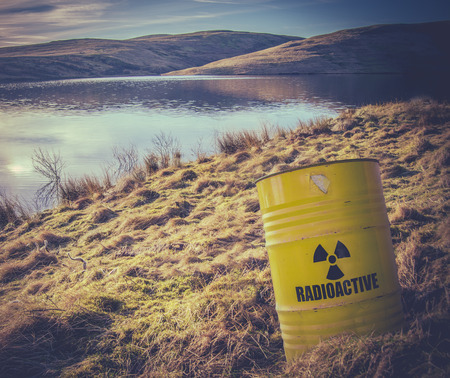 The federal representatives will also be available to answer questions about the Energy Employees Occupational Illness Compensation program, which provides benefits to Department of Energy staff and contractors who became ill as a result of exposure to radiation or other toxic substances.
The program includes two benefit plans. Part B provides a lump sum of up to $150,000 and covers medical expenses for accepted conditions contracted by those working at atomic weapons facilities. Part E provides payments of up to $250,000 plus medical coverage for uranium miners, millers and ore transporters.
Federal representatives will be available between 4:30 and 7 p.m. to answer questions, help file new claims or provide updates to those who have already filed claims.
The meeting is at the Lodge at Santa Fe, 750 N. St. Francis Drive.
More information is here.