> >
High Court to Hear Issue of Whether Defamation Should Be Compensable
Monday, August 14, 2017 | 687 | 0 | 88 min read
The Hawaii Supreme Court will hear a case from a disgruntled elections official who argues that defamation and reputation damage should be compensable issues, the Hawaii Tribune Herald reported.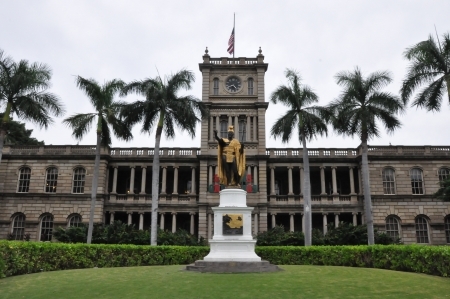 Pat Nakamoto sued former Hawaii County Clerk Jamae Kawauchi and Council Chairman Dominic Yagong after the two provided quotes to a Big Island newspaper in 2012 naming her as one of four employees who had recently been fired for unspecified policy violations.
Nakamoto said the statements painted her in a false light and amounted to defamation. The Intermediate Court of Appeals and the 3rd Circuit Court disagreed because the statements were true.
The county's attorney said Nakamoto's attorney is taking an "extreme position" in bringing up the workers' compensation argument.