> >
Heating Technician in Hot Water for Alleged Double-Dipping
Tuesday, February 12, 2019 | 545 | 0 | 46 min read
A home heating technician in the town of Vestal, New York, has been charged with working while collecting benefits.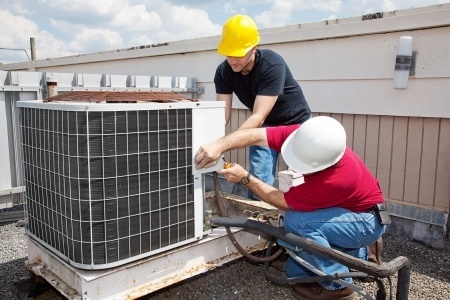 Kurt Motsko, 49, was arrested last week and faces insurance fraud charges. He said he was injured in 2015 while working for a local heating and mechanical contractor. He told authorities and a doctor that he was unable to work, according to a bulletin from New York Inspector General Catherine Leahy Scott.
Investigators from Scott's office allegedly found that Mostko had gone to work for another heating company and as an independent heating system installer, all while collecting more than $8,400 in benefits. He reportedly went so far as to ask customers to make the checks out to his wife to conceal the fraud from authorities.
"This defendant's active concealment of income and brazen misrepresentations were a flagrant abuse of a benefits program meant to assist honest and hard-working New Yorkers," Scott said.
Motsko was arraigned on the charges Thursday evening by the Town of Vestal Court and remanded to the Broome County Jail, pending further court action.