> >
Brokerage Dismayed That School District Is Joining Risk Pool
Monday, September 25, 2017 | 644 | 0 | 134 min read
The owner of a Topeka insurance brokerage whose family has been doing business with a local school district for 50 years says he is dismayed that the district will be joining a risk pool, the Topeka Capital-Journal reports.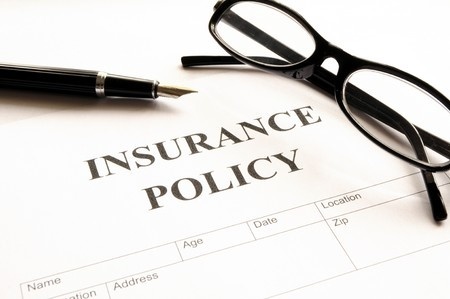 Topeka Unified School District 501 representatives say the district will pay roughly $154,000 less in premiums in the coming year as a member of the risk pool.
Dennis Payne of Brier Payne Meade Insurance told USD 501 that he was "sick to death" over their decision. He said he and his father had a "long history" with the district, and he was upset that he wasn't given an opportunity to respond after the Kansas Educational Risk Management Pool made its proposal.
"We were told by the finance committee that we'd have the opportunity to come and present and rebuttal, if you will," Brier Payne Meade's Rob Metzler told the Capital-Journal. "We were excluded from the process."
The school board voted 5-1, with one member absent, to approve the contract with the risk pool on Thursday.