> >
Injured VA Nurse Accused of Submitting $72K in False Reimbursement Claims
Thursday, September 21, 2017 | 680 | 0 | 0 min read
A former nurse at the Syracuse Veterans Affairs hospital has been charged with wire fraud and theft for allegedly submitting $72,000 in false reimbursement claims to the U.S. Department of Labor in connection with her workers' compensation claim, Syracuse.com reports.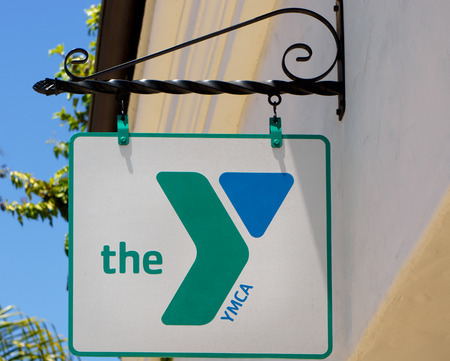 Prosecutors accuse Linda Sue Parnell, 62, of falsely claiming that she traveled to distant YMCA locations for physical therapy. They say she claimed she visited branches of the YMCA of Greater Syracuse hundreds of times despite visiting the recreation centers only a fraction of those times.
Prosecutors also say she filed reimbursement forms claiming she regularly traveled 75 miles to the YMCA when, in fact, the facility she visited was six miles from her home.
Parnell appeared in court Monday on charges of four counts of wire fraud and one count of theft of government money. She was released without bail pending trial.