> >
CBS to Profile Spinal Kickback Case
Friday, June 21, 2019 | 2618 | 0 | 31 min read
CBS is airing a program Friday night exploring a whistleblower complaint that raises far more serious allegations regarding a spinal surgery kickback scheme than any criminal case has alleged.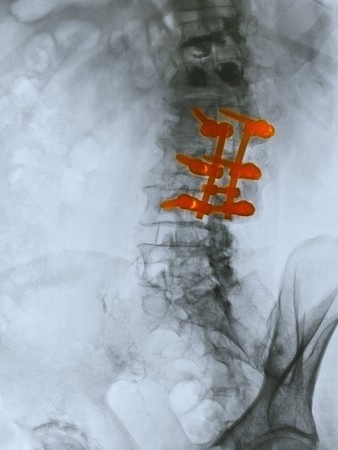 The CBS program "Whistleblowers" will review a qui tam complaint filed in 2012 by Bill Reynolds and Mark Sersansie that alleges counterfeit hardware manufactured in a machine shop in Temecula was implanted in patients who had spinal surgeries performed at hospitals throughout Southern California, including Pacific Hospital of Long Beach, Tri-City Regional Medical Center, Riverside Community Hospital and St. Bernardine Medical Center.
Michael D. Drobot, former owner of Pacific Hospital who pleaded guilty to paying kickbacks to providers who referred patients to have spinal surgeries performed at his hospital, has consistently denied the counterfeiting allegations.
The U.S. Attorney's Office has said it found no evidence of counterfeit hardware being used at Pacific Hospital, no evidence of unnecessary procedures and no evidence that the scheme caused any losses that should obligate defendants to pay restitution.
The "Whistleblowers" program airs at 8 p.m. on Friday.