> >
Quadriplegic Firefighter Battles for Therapy Services
Thursday, December 15, 2016 | 772 | 0 | 1 min read
A Fargo ex-firefighter who suffered a rare brain-stem stroke after straining his neck during a ladder-carrying drill 10 years ago continues to battle Workforce Safety & Insurance, North Dakota's workers' compensation agency.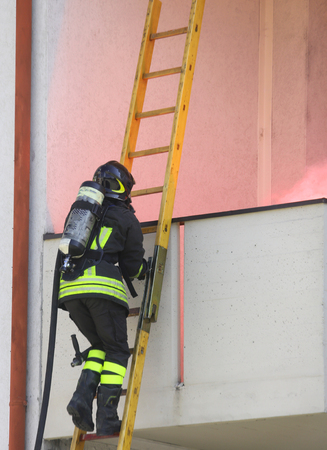 WSI initially covered Rory Eidsness' medical bills but then stopped. After months of legal battles, the agency again agreed to cover his medical bills, The Forum reported.
But on July 26, WSI notified Eidsness that it would cut back on the in-home therapy that caregivers credit for keeping him alive, the Fargo newspaper reported.
WSI has spent $4.3 million on the firefighter's case, including more than $3.5 million for medical services, WSI Deputy Director Clare Carlson told The Forum.
"These minor cost adjustments have been made in order to keep the home care cost competitive with full-time nursing home care," Carlson told the newspaper.