Cop Denies Shooting Himself Before Claiming Injury
Tuesday, July 18, 2017 | 518 | 0 | 0 min read
A former Ohio police officer told a courtroom this week that he did not make up a story about being shot on the job to cover up a suicide attempt, CantonRep.com reported.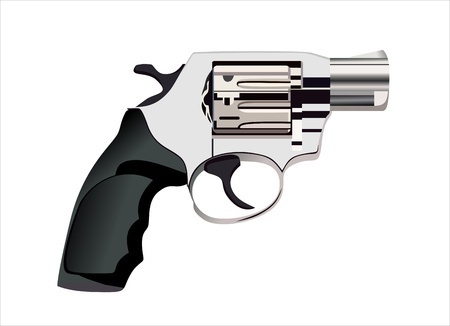 Bryan Eubanks, 37, pleaded not guilty to the single misdemeanor and five felony charges against him in the Tuscarawas County Court on Monday.
Eubanks faces charges of workers' compensation fraud, forgery, tampering with evidence, making false alarms and inducing panic.
He is accused of shooting himself in April, then claiming he was shot during a traffic stop. His claim led to a multiple-agency search for the vehicle involved in the alleged traffic stop.