> >
Nurse Assistant Must Pay $10,700 for Double Dipping
Thursday, March 14, 2019 | 140 | 0 | 41 min read
A Rhode Island nurse assistant pleaded no contest to workers' compensation fraud, the state attorney general announced this week.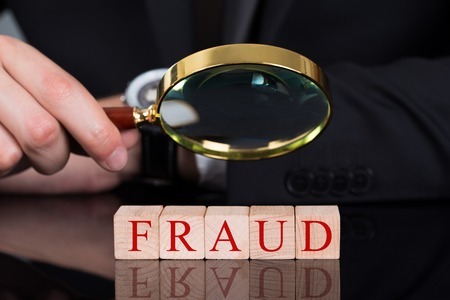 Orenda Monroe, 34, of Pawtucket, collected more than $10,000 in compensation while she was working at the Rhode Island Department of Behavioral Healthcare in 2017, prosecutors said. She was sentenced by Superior Court Justice Luis Matos to eight years of probation and must pay $10,719 in restitution.
The case was initiated by state Department of Labor and Training fraud investigators and was referred to the Rhode Island State Police. The case was prosecuted by Special Assistant Attorney General Carole McLaughlin.