> >
Sunday Deadline to File Injury Notice for Survivors of Las Vegas Shooting
Monday, October 9, 2017 | 732 | 0 | 0 min read
Workers injured during the mass shooting in Las Vegas have until Sunday to file injury notices, according to a report by Public News Service.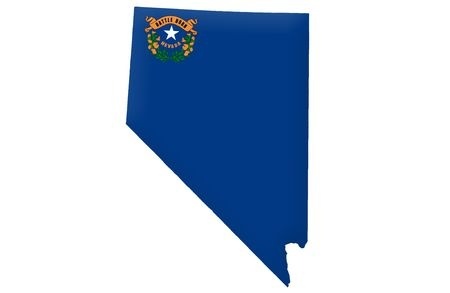 Nevada law requires workers to inform their employers about physical or emotional injuries within one week of an incident. Workers must use the C-1 Notice of Injury or Occupational Disease (Incident Report) form to inform employers about a possible claim.
Workers have to use a separate form, C-4 Employee's Claim for Compensation-Report of Initial Treatment, to request benefits.
While filing a Form C-1 does not by itself guarantee a claim will be compensable, failure to file the form is a valid reason for employers to deny a claim.
Workers have 90 days to file an actual claim.