> >
Former CHP Officer Gets 6 Months in Jail for Overstating Physical Limitations
Thursday, September 7, 2017 | 1643 | 0 | 0 min read
A former California Highway Patrol officer was sentenced to 180 days in jail and five years' probation after pleading no contest to insurance fraud, according to the Sacramento County District Attorney's Office.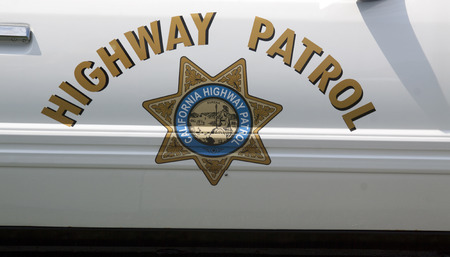 Brian Christopher Hansen injured his back while on duty in November 2008. The CHP placed him on limited duty after treatment, but after spending four hours watching training videos he left work, saying it was too painful to sit for extended periods.
The CHP opened an investigation in July 2009. Hansen was observed driving non-stop for hours, participating in outdoor activities and performing tasks that were in conflict with his reported functional limitations at the time, the DA's office said.
Physicians who reviewed his medical reports and surveillance videos agreed that Hansen had overstated his symptoms and understated his capabilities, the DA's office said.
Hansen is prohibited from ever seeking or accepting employment as a law enforcement officer as part of his sentence.