> >
Bath Man Accused of Double-Dipping
Friday, November 9, 2018 | 438 | 0 | 7 min read
A New York claimant who allegedly went to work for his family business while collecting workers' compensation benefits was arrested Wednesday on charges of grand larceny, insurance fraud and perjury.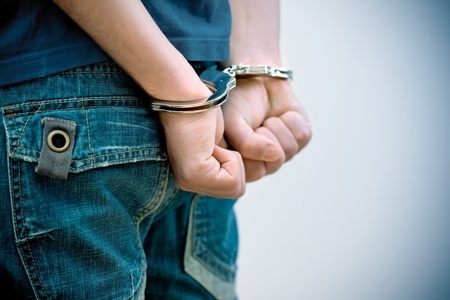 Jeffrey Smalt, 54, of Bath, was injured while working for Bath Electric, Gas & Water in July 2017. Prosecutors say he went to work for his family farm, selling, delivering and advertising merchandise, but reported to his insurance carrier that he was not working in any capacity.
His employer's insurance carrier paid $15,842 in disability benefits to which Smalt was not entitled from December 2017 to May, according to the inspector general's office.
Smalt was arraigned in the Town of Bath Court and released on his own recognizance. The Steuben County District Attorney's Office is prosecuting the case.