> >
Andrew Kurata Named Acting Captive Administrator
Wednesday, August 23, 2017 | 698 | 0 | 0 min read
Hawaii Insurance Commissioner Gordon Ito announced the appointment of Andrew Kurata as acting captive insurance administrator.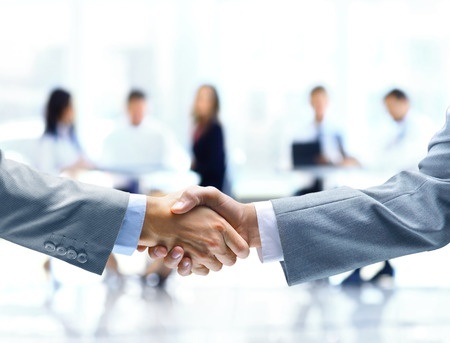 Kurata has been with the Insurance Division since 2011 as a captive insurance examiner and captive insurance program specialist. Before that, he worked as an auditor in the private sector, Ito's office said in a statement.
He replaces Sanford Saito, who left the state for a position in the private sector.
Ito said there are 223 captives domiciled in Hawaii, and he expects to add 20 more in 2017. In 2016, Hawaii's captive insurers wrote more than $6.22 billion in premium, ranking third in the U.S. based on total premium.