> >
DCBS Proposing No Change to Premium Assessment Rate
Thursday, August 24, 2017 | 678 | 0 | 0 min read
Oregon's Department of Consumer and Business Services on Wednesday announced the proposed premium assessment rate for 2018 is 6.8%, the same rate the agency adopted for 2017.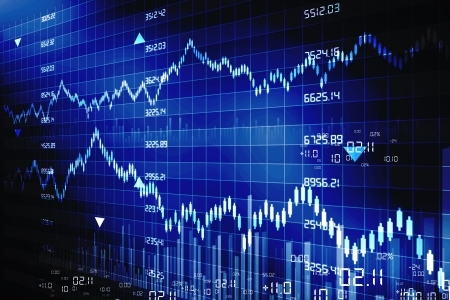 The assessment covers the operations of the Workers' Compensation Division and Workers' Compensation Board, as well as part of the costs of the Occupational Safety and Health Administration and part of the Insurance Division.
The assessment rate was 6.2% for four years before it increased to 6.8% in 2017.
The department also said it does not anticipate any changes to the additional assessments levied on self-insured employers that finance the Self-Insured Employer Adjustment Reserve and the Self-Insured Employer Group Adjustment Reserve. The 2017 assessment for self-insured employers and public-sector SIGs was 0.2%. The assessment for private self-insured groups was 1% in 2017.
DCBS is holding a hearing on the proposed premium assessment rates at 3 p.m. Sept. 21 in the basement of the Labor & Industries building, 250 Winter St. NE in Salem.
Written comments can be submitted until 5 p.m. on Sept. 29. Comments can be sent to the Director's Office of the Department of Consumer and Business Services, 350 Winter St. NE, PO Box 14480, Salem, Oregon 97309-0405.
The proposed assessment rules had not been posited online as of Wednesday afternoon.