> >
Commission Reviewing Division Reports During Nov. 13 Meeting
Friday, November 10, 2017 | 769 | 0 | 0 min read
If the volume of workers' compensation claims filed through the first four months of the year holds steady, South Carolina could see a light increase in frequency, according to data included with agenda materials for the Workers' Compensation Commission's next meeting on Monday.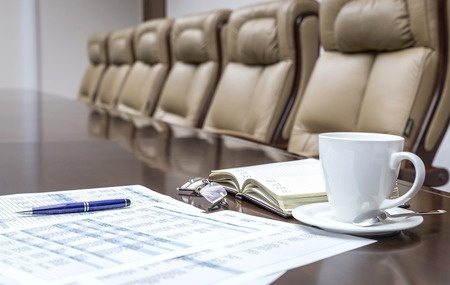 The commission's Coverage Division received 2,195 claims in October, bringing the year-to-date total to 8,370. The commission is on pace to create 25,100 claim files during the current fiscal year, 3.1% more than the 24,350 created last year.
The commission will discuss reports from its Claims, Judicial, Insurance and Medical Services, Information Services and Human Resources divisions when it meets at 10:30 a.m. Monday. Commissioners will also review an administrative financial report.
The commission meets at 1333 Main St. in Columbia.
The meeting agenda is here.