> >
Janitor Arrested on Workers' Compensation Fraud Charges
Thursday, April 27, 2017 | 1089 | 0 | 0 min read
A Connecticut janitor was arrested on workers' compensation fraud charges Tuesday after he allegedly took another job while collecting out-of-work benefits, the state Criminal Justice department announced.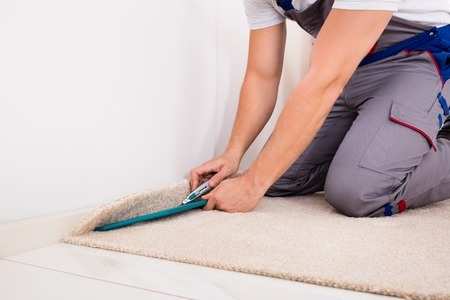 Courtney Wills, 37, of Bridgeport, was charged with one count of perjury and one count of fraudulent benefit receipt. State workers' compensation fraud investigators allege Wills was seen installing carpets while out of work due to an injury suffered at New Canaan High School in April 2016. He did not report any change in his ability to work to authorities, investigators say.
Wills has received roughly $21,000 in out-of-work benefits since last year, according to the arrest warrant affidavit. He is scheduled to appear in Derby Superior Court on May 8.