> >
Firefighter Dismissed After Workers' Comp Claim Investigation
Thursday, July 13, 2017 | 837 | 0 | 3 min read
Hartford's fire department has dismissed a firefighter after an investigation into suspected workers' compensation fraud, the Hartford Courant reported Tuesday.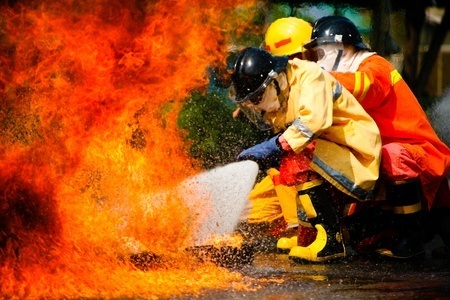 Hartford Fire Chief Reginald Freeman said that the investigation into Lt. John Moree's workers' compensation claim found "clear evidence of workers' compensation abuse." Moree declined to comment Tuesday.
Moree, 54, was placed on workers' compensation leave for an unspecified injury on July 24, 2015. He returned to a light-duty position in February 2016.
A 21-year veteran of the department, Moree has been in the news since a 2014 fire in which his partner, 48-year-old Kevin Bell, died after his oxygen supply ran out. The department was criticized heavily for perceived communication and training issues after the fire, and implemented procedural changes as a result.
Read the full story here.