> >
Ex-Prison Guard Pleads Guilty; Must Pay Restitution
Monday, April 15, 2019 | 407 | 0 | 2 min read
A former prison guard in Buffalo has pleaded guilty to falsifying medical documents in order to receive more than $4,000 in workers' compensation benefits.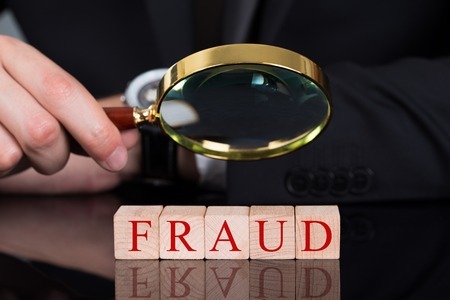 Brendan Clontz, 31, a state corrections officer, was injured at a prison in 2017 and qualified for benefits and time off, according to the New York Inspector General's Office and a local news report.
An investigation found that the man had allegedly submitted two forged documents, indicating he should remain off duty and continue collecting indemnity benefits.
Clontz was indicted on felony charges of grand larceny and submitting a false instrument. He pleaded guilty Thursday to a misdemeanor larceny charge and agreed to pay $4,269 in restitution.
Sentencing is set for later this month.