> >
Former Middle School Worker Charged With Work Comp Fraud
Tuesday, June 27, 2017 | 1000 | 0 | 0 min read
A 28-year-old man has been charged with workers' compensation fraud for allegedly working at a middle school, without disclosing the income, while receiving out-of-work benefits for an injury sustained at a treatment facility for at-risk youth, the Chambersburg newspaper Public Opinion reported Friday.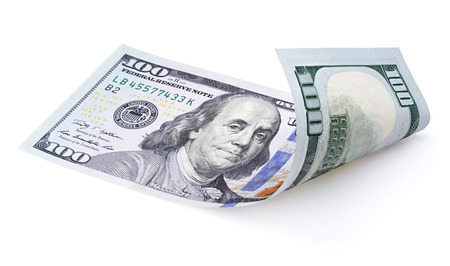 The Pennsylvania Attorney General's Office announced the charges against Andrew Devon Cooke earlier this month. In addition to two felony workers' compensation fraud charges, Cooke was charged with felony theft by deception.
Cooke began receiving workers' compensation benefits in August 2014 for a shoulder injury sustained while working at VisionQuest, a treatment facility for court-adjudicated youth. VisionQuest's workers' compensation carrier hired a private investigation agency in January 2015 to look into Cooke's claim, saying he was not cooperating with adjusters.
The agency told the Attorney General's Office that Cooke had begun working at Chambersburg Area Middle School South in September 2014. He allegedly received $2,929.14 in workers' compensation benefits while working at the school.
Cooke told investigators he was new to receiving workers' compensation and did not understand certain things about the system.