> >
Labor Department Holding Utilization, Guideline Conference March 15
Tuesday, March 6, 2018 | 422 | 0 | 163 min read
The Montana Department of Labor and Industry is holding a conference that will focus on the state's treatment guidelines and the process doctors must follow when seeking authorization to provide certain treatments.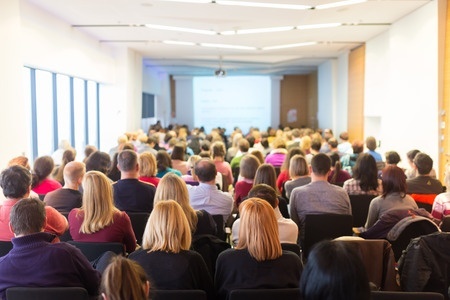 The utilization and treatment guidelines conference will cover specific conditions including hip, knee, ankle and foot injuries during morning sessions. Afternoon sessions will explore occupational diseases of the lower extremity, as well as the independent medical review process and the prescription drug formulary that is being developed.
The conference is from 8:30 a.m. to 3:30 p.m. at the Radisson Hotel, 2301 Colonial Drive in Helena. An agenda is here.
Registration for the free conference closes at noon on Monday. Registration information is here.