> >
Contractors That Helped Fight Wildfire Failed to Carry Comp Insurance
Tuesday, April 18, 2017 | 1316 | 0 | 0 min read
Two contractors' failure to carry workers' compensation insurance has resulted in turmoil for the families of two workers affected by a 2016 Big Sur wildfire, KQED-FM 88.5 reports.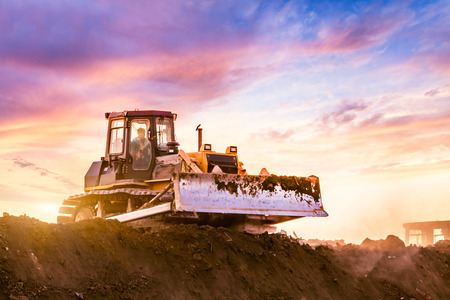 Robert Reagan, 35, was killed when the bulldozer he was driving toward a fire line overturned. The contractor he was working for, Czirban Concrete Construction, did not carry workers' compensation insurance.
A wrongful death lawsuit has been filed against the California Department of Forestry and Fire Prevention (Cal Fire) on behalf of Reagan's wife and two young children.
Meanwhile, the Contractors State License Board has moved to revoke Czirban's contractor's license. The contractor has had its license suspended eight times, several times due to workers' compensation issues.
John Tiersma, 60, was injured while driving a vehicle similar to a tanker called a water tender toward an area affected by the fire. He was injured after being thrown from his vehicle when the road gave way.
Tiersma had been hired by a Tuolumne County-based company called Industrial Defense Development that also did not have workers' compensation insurance. He said neither Industrial Defense nor the U.S. Forest Service, which hired the company, have paid for his medical care, his lawyer said.
KQED-FM reporter Ted Goldberg writes that the situation illustrates problems with "what amounts to a wildfire gig economy" in California.
Last year's Soberanes fire began in Garrapata State Park in Big Sur on July 22.
Read KQED-FM's story here.