> >
Rates to Drop 5.8% in 2018
Tuesday, October 3, 2017 | 818 | 0 | 2 min read
The Idaho Department of Insurance said workers' compensation rates will drop an average of 5.8% next year.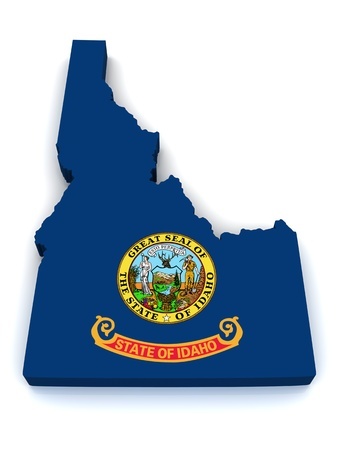 The department said the National Council on Compensation Insurance recommended the rate cut as a result of a slight decline in claim frequency and a small reduction in the average cost of claims, also known as severity.
NCCI has not held its 2017 Idaho State Advisory Forum, but last year the national rate-maker reported a cumulative 33% decrease in frequency between 2000 and 2014.
NCCI also reported average indemnity claim severity decreased 1.3% in 2014, to $15,900, from $16,100 in 2013. Average medical severity increased 0.2%, to $30,700 in 2014, from $30,600 in 2013, NCCI said last year.
NCCI cited improvements in frequency and severity when recommending the 1.2% rate decrease that went into effect at the start of the year.
The rate cut in 2017 followed a 0.2% increase for 2016 policies.
A statement from the department on NCCI's recommendation is here.