> >
BWC to Change Procedure After Evidence in Death Investigation Was Lost
Thursday, May 17, 2018 | 267 | 0 | 5 min read
The Ohio Bureau of Workers' Compensation must revise its investigation procedures after evidence in a road worker's death was improperly discarded, a watchdog agency said in a report released this week.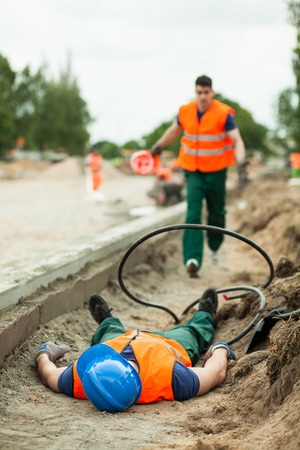 The Ohio Inspector General's office made the report after Suffield Township worker William Knapp was struck by an impaired driver in 2015, according to a local news report. The Bureau of Workers' Compensation assigned investigator Maria Rupert, and the township was cited for several safety violations, including failure to properly report the injury to the bureau.
But Rupert, who said she had not investigated a death before, also improperly obtained Knapp's safety vest, failed to document it, then later threw it away, the report said.
The bureau already has upgraded its software used to assist in investigations and is developing a field operations manual to include a section on evidence handling, the newspaper reported.