> >
Slips, Falls Up Nearly 50%
Thursday, March 14, 2019 | 154 | 0 | 8 min read
State-chartered work comp carrier Pinnacol Assurance is reporting a 46.3% increase in slip-and-fall injuries for the first two months of 2019 compared to the same period last year.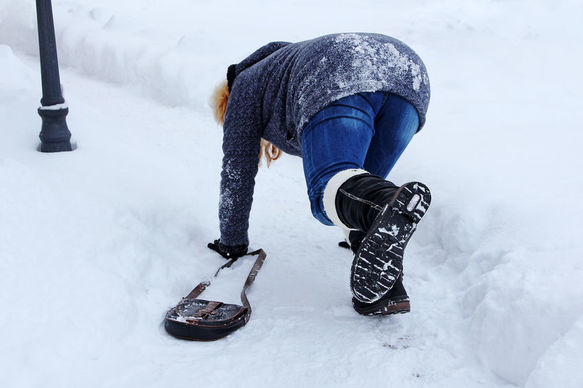 Jim McMillen, director of safety services at Pinnacol, told the Denver Post the number of slip-and-fall claims increased, to 1,100 in January and February, compared to 770 last year.
The claims appear to be coming from office workers in cities including Denver, Ft. Collins, Aurora, Colorado Springs, Lakewood and Pueblo.
McMillen told the Post that the increase could be the result of two consecutive winters that were relatively mild. Claims filed in 2019 are on par with those filed in 2016, which had more inclement weather than either of the last two years.
The average cost of a slip-and-fall claim is just less than $13,000, McMillen said.