> >
Employment Agency Owner Again Charged With Underreporting Payroll
Tuesday, April 16, 2019 | 482 | 0 | 25 min read
For the second time in a decade, a Massachusetts employment agency owner has been charged with vastly underreporting his company's payroll in order to reduce his workers' compensation premiums.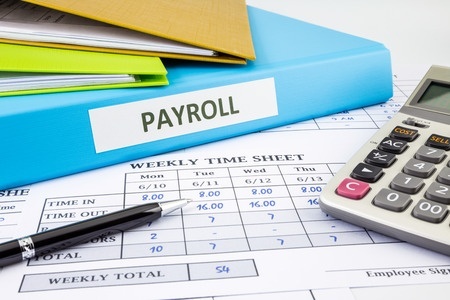 Tam Vuong, 43, was convicted in 2010 in state court on charges of misclassifying workers and cheating Travelers Insurance Co. out of more than $500,000 in premiums. He was sentenced to probation and restitution.
Last week, he was charged by federal agents in Worcester, Massachusetts, with wire fraud after he allegedly told his insurance carrier that he had only one employee and a payroll of $50,000. In fact, the complaint reads, Vuong's company, UT Services, had dozens of employees and a much higher payroll.
Most employees were paid in cash, authorities said.
"As the payroll for UT Services continued to grow, UT Services failed to provide updated information to its insurance agency or provider," the complaint reads. Even when the company provided some new information, it continued to conceal most of its employees and payroll, prosecutors said.
Vuong also allegedly gave forged certificates of insurance to clients, according to a local news report.
Vuong's attorney, Kim Woogtae, of Randolph, Massachusetts, said Monday that he had just taken the case and was not sure why Vuong faces federal charges. Most workers' compensation fraud and underreporting cases are handled in state courts.
The complaint shows that Travelers again became the insurer for Vuong's company, and the carrier audited his business in early 2018. At that time, Vuong told Travelers that he had only one employee — himself — the complaint states.