> >
Chesapeake Announces $20M Dividend Over 2 Years
Wednesday, March 7, 2018 | 291 | 0 | 3 min read
Chesapeake Employers' Insurance Co. on Tuesday announced a $20 million dividend to qualifying policyholders.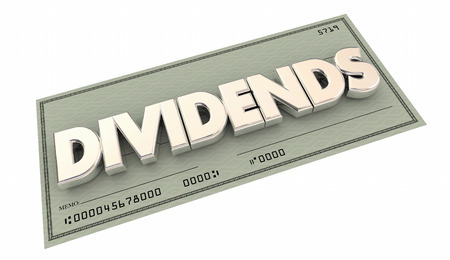 The carrier said $10 million will be paid out over two years beginning with July 1 renewal quotes.
"Those who will receive a dividend are qualifying policyholders whose loss ratio proves they are committed to workplace safety, preventing injuries and helping employees return to work," said Chesapeake Employers' President and Chief Executive Officer Tom Phelan. "More than 20,000 Maryland policyholders will receive a portion of the $10 million dividend for their 2017 performance."
Chesapeake said the corporate dividend was approved by the Maryland Insurance Administration.