> >
Insurance Agent Accused of Double-Dipping in $233,000 Scam
Monday, July 10, 2017 | 1317 | 0 | 0 min read
The Washington state Department of Labor and Industries said a Lake Stevens man who claimed he was too disabled to work while running his own insurance agency has been charged with felony theft in a $233,000 workers' compensation scam.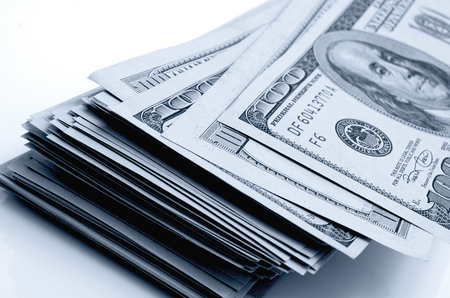 James C. Kooy, 53, pleaded not guilty to first-degree theft Wednesday in Snohomish County Superior Court. Trial is scheduled to begin Sept. 28.
L&I said Kooy started receiving indemnity benefits in 2008 for a knee injury he suffered while working as a heavy equipment operator. In 2010, he filed a claim for a repetitive-motion injury to his shoulder and hands for the same job.
Also in 2010, Kooy is alleged to have opened By the Lake Insurance Inc. and listed himself as the company's president, registered agent and half owner.
L&I stopped paying indemnity benefits after Kooy's lawyer in 2010 informed the agency about the business. Later, after Kooy's lawyer said his client was unable to work and was selling the business, L&I resumed paying indemnity.
In 2015, L&I launched an investigation, saying it learned Kooy never sold the business. The investigation found evidence that Kooy generated $800,000 in revenue from the business between 2010 through 2015.
Kooy allegedly failed to tell his physicians and vocational counselor that he was working, and falsely declared on L&I forms that he was not working. From August 2010 to April 2015, he received more than $233,000 in indemnity benefits, L&I said.