> >
Agent Accused of Billing Employer for Lapsed Work Comp Policies
Thursday, July 27, 2017 | 1264 | 0 | 0 min read
A Pennsylvania insurance agent faces felony charges for allegedly allowing workers' compensation insurance policies to lapse, but continuing to bill businesses for the premiums, according to a report from The Times-Tribune.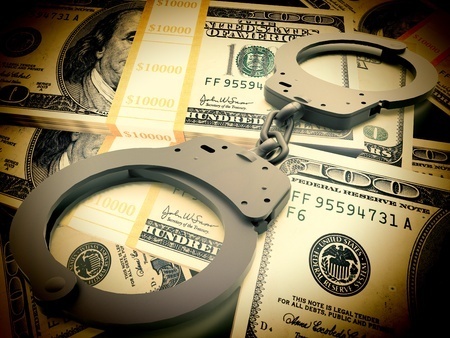 The newspaper reported that Timothy Hewitt, 41, was charged with insurance fraud, forgery, theft and unlicensed broker/agent activity by the Northeastern Pennsylvania Insurance Fraud Task Force.
Investigators say that Hewitt, of South Abington Township, allowed four policies purchased by Diaz Manufacturing to lapse during the 2016-17 policy period, but billed the company for the full annual premiums.
Hewitt already overbilled Diaz Stone and Pallet $129,650 for four policies, and he attempted to overbill them an additional $61,390 for four policies for 2017-18, investigators say. One of the policies lapsed and wasn't in effect when Hewitt billed the company for the premium.
Hewitt was arrested and released Wednesday on $20,000 unsecured bail, the Times-Tribune said.