> >
Insurance Division Announces 12.7% Rate Cut for 2018
Thursday, November 2, 2017 | 823 | 0 | 52 min read
The Colorado Division of Insurance approved a 12.7% reduction to the loss costs component of workers' compensation premiums for 2018, following a 2.4% cut that took effect at the start of 2017.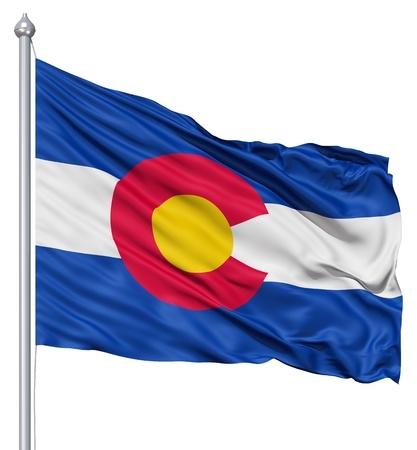 The division said a drop in the amount carriers are paying out on claims is driving down rates. In 2015, 17.8 claims were filed per 1 million workers, compared to 25 claims per million in 2001, the division said.
An increased focus on safe workplaces, as well as strong return-to-work programs, is helping reduce claims, according to the division.
While the statewide average loss cost is decreasing 12.7%, the division said individual employers could see their workers' compensation premiums increase or decrease based on their classification code or industry group.
Employers' claim history can also influence whether they pay more or less when renewing policies next year, the division added.
The division's order and the National Council on Compensation Insurance recommendation are available here.