> >
Ex-Zurich Work Comp Claim Specialist Gets 2 Years' Probation for Wire Fraud
Thursday, October 26, 2017 | 1074 | 0 | 0 min read
A workers' compensation claim specialist with Zurich Insurance will spend two years on probation after admitting to steering funds to her own bank account, PennLive reported.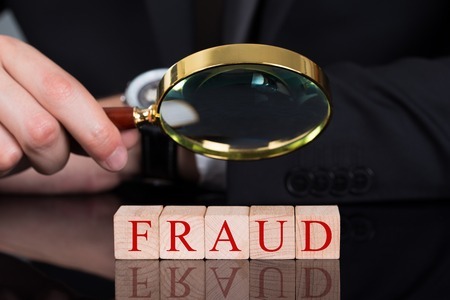 U.S. Middle District Judge Yvette Kane ordered Brenda Lee Hilton to pay back the $21,830 she was convicted of stealing from the company as well.
Hilton had worked at Zurich for 18 years when her fraudulent activity began in 2012, prosecutors said in court filings. They say she submitted duplicate claims for a client, then funneled money into her bank account.
An investigator for the company discovered Hilton's misdeed during a semiannual review of claims data. Hilton pleaded guilty to a charge of wire fraud after being indicted by a federal grand jury in Harrisburg. Zurich fired her.