> >
Unlicensed Farm Labor Contractor Fined $105,000
Tuesday, October 10, 2017 | 916 | 0 | 0 min read
The Washington state Department of Labor & Industries said it imposed the largest ever fine against a farm labor contractor that has been cited repeatedly for operating without a mandatory license.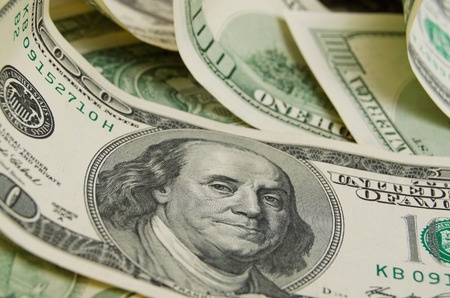 The department fined Agri Aide Inc. $105,000 after an investigation that started in May determined the company was providing labor to Williamson Farms despite not having a license to act as a farm labor contractor.
Marivel Brunetti and Jose Luis Brunetti operated Agri Aide without a license in 2012, 2013 and 2015, L&I said. In 2012, the company allegedly forged a contractor license. The department said it levied the maximum fines on Agri Aide each year.
The history of repeated violations was a factor in the department's decision to assess the $105,000 penalty for another violation this year.
Tisa Soeteber, agricultural employment specialist at L&I, said in a statement that the department is "going after repeat offenders like Agri Aide to stop unlicensed contractors from both competing with legitimate farm labor contractors and putting workers at risk."
Agri Aide did not file an appeal of the citation by Friday's deadline and to date has paid $2,000 of the penalty, according to L&I.