> >
Feds Probe Developer for Reportedly Hiring Subcontractors That Misclassified Workers
Friday, July 7, 2017 | 1601 | 0 | 0 min read
Miami's largest developer lowered its costs to build an affordable-housing project by hiring subcontractors who misclassified workers as independent contractors and failed to pay for workers' compensation coverage and employment taxes, a newspaper reported Thursday.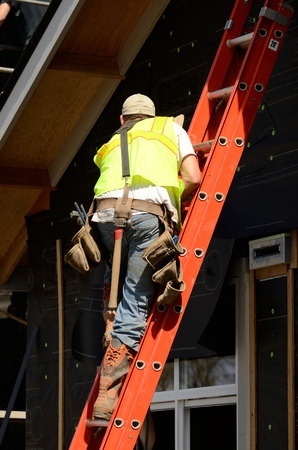 Related Group is under investigation by federal authorities over Edificio Piñeiro, an apartment building it built for low-income seniors with public money in 2014, The Miami Herald reported.
A majority of subcontractors hired by Related for the project treated their workers as independent contractors even though they were basic tradesmen, labor experts told the newspaper, which also obtained payroll records.
Employers who engage in misclassification can reduce their payroll by 20% and undercut law-abiding competitors when bidding for jobs, The Herald said.
Related said in an emailed statement that "it is our understanding that our subcontractors paid workers in full compliance with the law," but the developer declined interview requests or to answer written questions, the newspaper reported.