> >
Report: Court Dismisses State's Lawsuit Against Purdue
Wednesday, May 15, 2019 | 734 | 0 | 96 min read
A trial judge in North Dakota said Purdue Pharma can't control what people do with the drugs it makes in dismissing the state's lawsuit accusing the manufacturer of contributing to the opioid crisis with aggressive marketing campaigns, the Grand Forks Herald reports.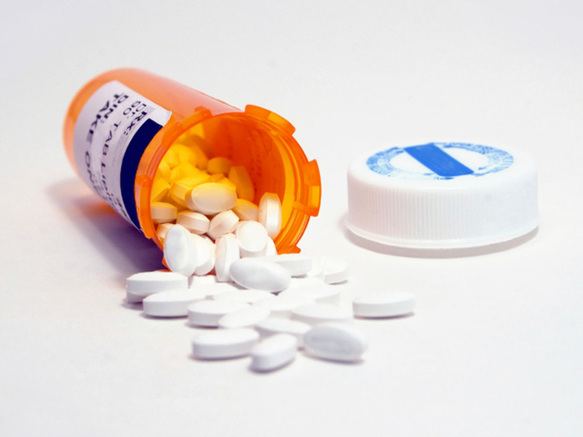 North Dakota Attorney General Wayne Stenehjem last year accused Purdue, the company that created OxyContin, of using marketing to persuade patients and doctors to use opioids to manage chronic pain. North Dakota is one of four monopolistic workers' compensation states, and the system was not spared the effects of the opioid crisis, the lawsuit claimed.
But Burleigh County District Judge James Hill, in dismissing the complaint Tuesday, said Purdue has no control over its products sold to distributors, then pharmacies and then patients.
"The state's effort to hold one company to account for this entire, complex public health issue oversimplifies the problem," Hill said.
Stenehjem reportedly said he planned to appeal the dismissal to the state Supreme Court.
Drugmakers are facing thousands of lawsuits accusing them of downplaying — or concealing — the addictive nature of opioids with misleading marketing campaigns.
Purdue agreed to a $270 million settlement with the State of Oklahoma to resolve one lawsuit, the Herald reports.
Other cases, including actions brought by Grand Forks, Cass County and the Standing Rock Sioux were consolidated in the U.S. District Court for Northern Ohio. Complaints filed by some 200 municipal governments have been transferred to the Ohio court and are scheduled to go to trial in October, according to the New York Times.