> >
DCBS Proposes Rules for Carrier Governance Disclosures
Monday, September 18, 2017 | 1082 | 0 | 0 min read
The Oregon Department of Consumer and Business Services is proposing to adopt rules that will require carriers to submit corporate governance disclosures each year in a manner consistent with National Association of Insurance Commissioners model regulations.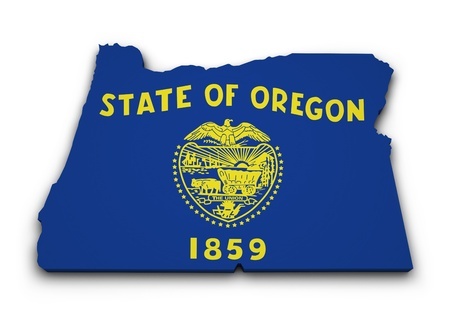 The proposed rules will adopt NAIC's Corporate Governance Regulation language from Models 305 and 306. The department says Model 305 is the Model Act the Legislature incorporated into state law with the passage of Senate Bill 97. Model 306 implements Model 305 and directs insurers on when and how to file disclosure reports.
DCBS will hold a public hearing at 10:30 a.m. Oct. 24 at the Labor & Industries building, 350 Winter St. NE in Salem.
A rule-making notice is here.
Proposed rules are here.
A statement of need is here.