> >
DWC Opens Registration for 2018 Educational Conferences
Tuesday, November 7, 2017 | 1891 | 0 | 18 min read
The California Division of Workers' Compensation has opened registration for its annual two-day Educational Conference.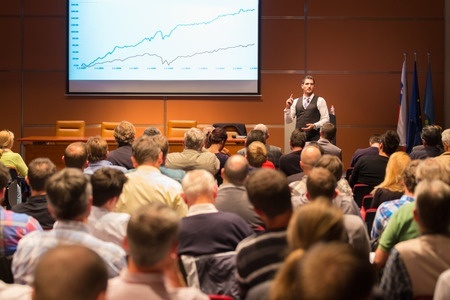 The conference covers recent regulatory and legislative changes to California's workers' compensation system, as well as trends affecting employers, injured workers, attorneys, medical providers and claims administrators.
The 25th annual conference will be held at the Los Angeles Airport Marriott Feb. 12-13, and at the Oakland Marriott City Center Hotel on March 1-2.
The early-bird registration rate of $350 is available through November. The rate increases to $375 in December and $400 for registrations completed on or after Jan. 1.
More information about the 25th annual Educational Conference is here.