Dietz, Gilmor & Chazen Announces Opening of New Orange County Location to Coincide with Promotion of Ryan D. Greer, Esq., as Managing Attorney.
Friday, November 2, 2018 | 441 | 0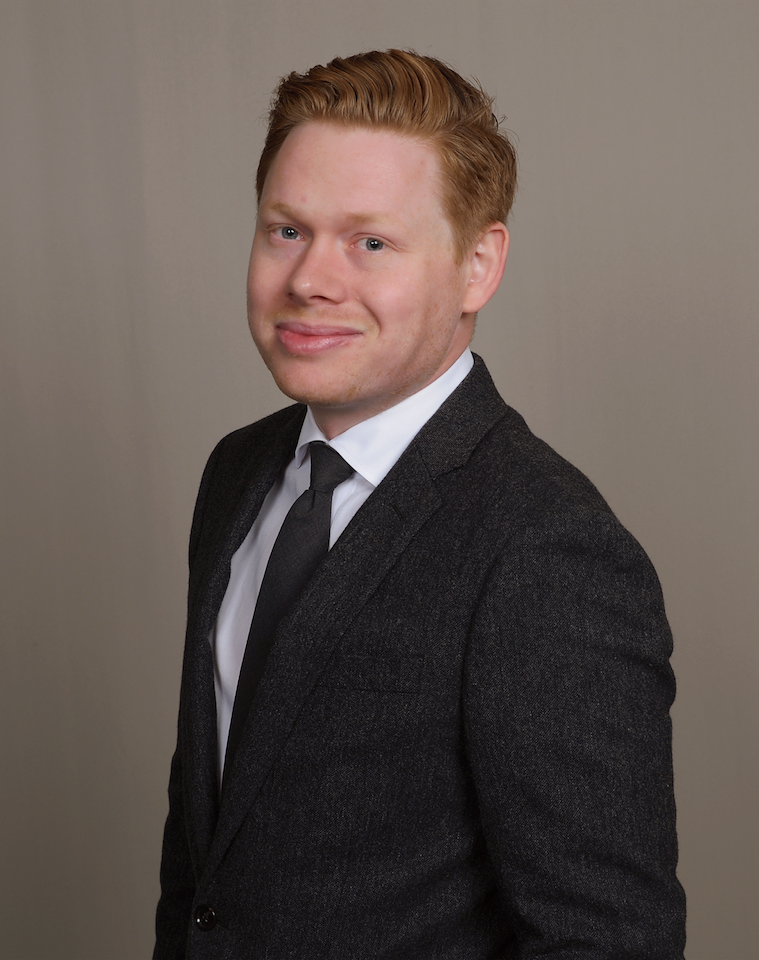 Dietz, Gilmor & Chazen, APC, is proud to announce the establishment of our eighth California Office location. Ryan D. Greer, Esq., has been promoted to Managing Attorney and will lead the expansion in Orange County.
Orange, CA – 10/15/2018 – Dietz, Gilmor & Chazen, APC, a California statewide law firm practicing exclusively in workers' compensation defense, subrogation, asbestos, Labor Code §132a, and serious and willful misconduct claims, is expanding its Orange County service in response to client demand. The office will be led by Attorney Ryan D. Greer.
The new DGC office opened October 1, at 2230 W. Chapman Avenue, Orange, California 92868. The office will serve in addition to DGC's longstanding Long Beach/Orange County office located at 249 E. Ocean Boulevard, which has always served WCABs in Anaheim, Santa Ana, and Long Beach.
Speaking on behalf of fellow firm principals Mark Gilmor and Avery Chazen, Bill Dietz stated, "It is our pleasure to reward Ryan for his tremendous success with the firm while also benefitting our clients with an added physical location and convenience for client meetings, depositions, and closer travel to both the Anaheim and Santa Ana WCABs."
Ryan Greer added, "It is an honor to be provided the responsibility for bringing this expansion to our clients. We have selected a great location near the heart of Old Towne Orange, and the clients we serve are very excited about it."
About Dietz, Gilmor & Chazen, APC
DGC was established in 1997 and has now grown to eight California Offices, with 43 attorneys, providing defense for insurance carriers, brokers, third-party administrators, private and public employers, and large self-insured groups. The firm's guiding principles are based on providing exceptional customer service and legal representation. DGC provides the expertise needed to reduce claim costs and achieve prompt case resolution. Please visit the firm's website for more information at https://dgcattorneys.com/

Media Contacts:
Company Name: Dietz, Gilmor & Chazen, APC
Full Name: David Jankosky, DGC Client Services (213-278-1513)
Email Address: djankosky@dgcattorneys.com