MedRisk Promotes Jakovcic to Chief Technology Officer
Wednesday, December 15, 2021 | 0
MedRisk LLC, a Pennsylvania-based managed care organization focused on rehabbing injured workers, announced on Tuesday that it has promoted John Jakovcic to chief technology officer, a new position.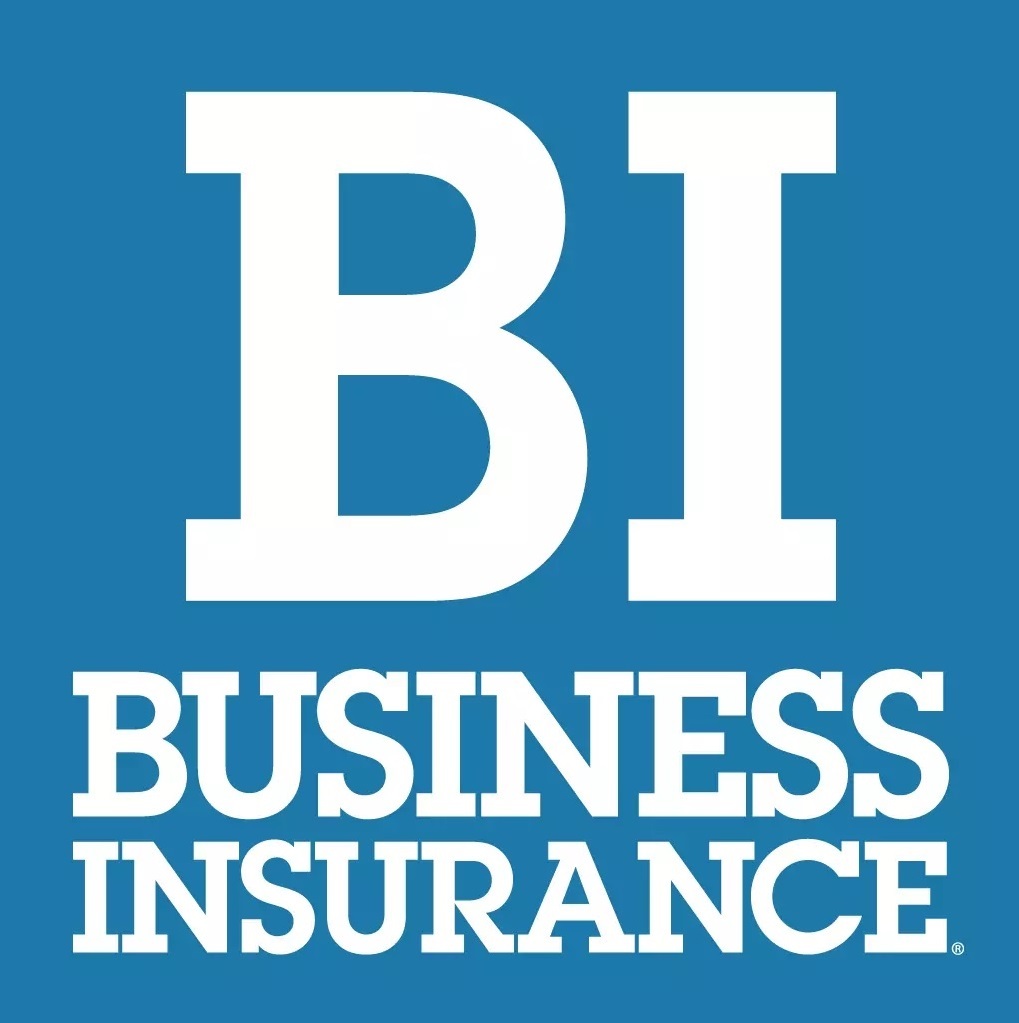 Jakovcic, based in Atlanta, joined the company in July 2021 as senior vice president of technology with more than 25 years of information technology experience, mainly with disability and group health insurance companies and workers' compensation third-party administrators.
He will oversee the development and dissemination of technology for customers, partners and providers. His responsibilities include managing the company's enterprise development, information technology, cybersecurity and client solutions teams.
Business Insurance is a sister publication of WorkCompCentral. More stories are here.