Worker Can Proceed With Suit for Alleged Injury, Add Labor Law Claim
Monday, August 17, 2020 | 609 | 0 | 13 min read
A New York appellate court ruled that a property owner is not entitled to summary judgment dismissing an allegedly injured worker's claim, and that the worker should have been allowed to add a Labor Law claim.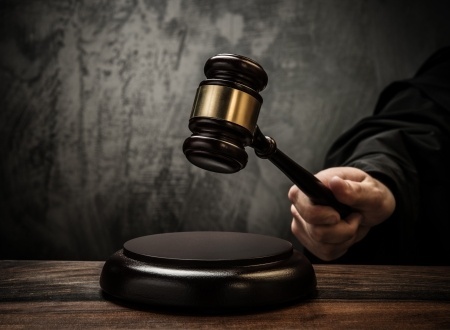 Case: Gomez v. Principe, No. 2019-07569, 08/05/2020, published.
Facts and procedural history: Marvin Blanco Gomez allegedly was injured when he stepped in a hole while working at a property owned by Brian Principe. Gomez filed a negligence action against him.
After the close of discovery, Principe moved summary judgment dismissing the complaint. Gomez cross-moved to allege a violation of Labor Law Section 200, a codification of the common-law duty to provide a safe workplace.
Nassau County Supreme Court Justice Arthur M. Diamond denied both motions. The parties appealed.
Analysis: The Appellate Division's 2nd Department said that the denial of summary judgment was appropriate, since Principe did not eliminate any triable issues as to his constructive knowledge of the presence of the hole.
The court said the denial of Gomez's cross-motion was error, though.
"[L]eave should be given where the amendment is neither palpably insufficient nor patently devoid of merit, and the delay in seeking amendment does not prejudice or surprise the opposing party," the court said.
"Mere lateness is not a barrier to the amendment," the court added.
Gomez's proposed amendment was not palpably insufficient or patently devoid of merit. Principe also did not demonstrate that any prejudice or surprise would result from the amendment.
Disposition: Reversed in part.
To read the court's decision, click here.