Webinar to Explore COVID-19 and Work Comp
Thursday, January 7, 2021 | 0
CorVel Corp. is hosting a webinar Thursday morning that will cover issues relating to COVID-19, including updated testing options and the rollout of vaccines.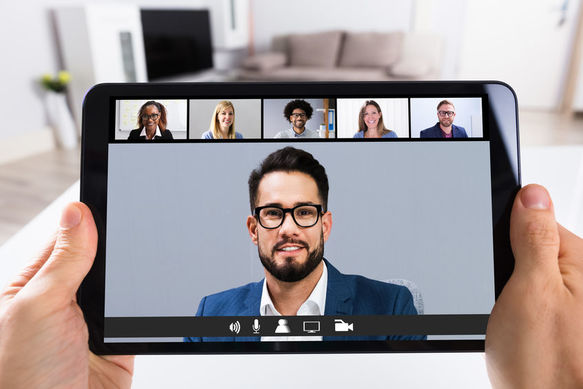 Panelists for the program will include Michele Tucker, vice president EC operations for CorVel; Dr. Madeynn Azar-Cavanagh, medical director of virtual care clinic for CorVel; Dr. Robert Blink, medical director for Worksite Partners Medical Group; and Ryan Hamm, a clinical pharmacist for CorVel.
The webinar runs from 10-11:30 a.m. Pacific.
More information is here.