Bill Would Require PTSD Treatment for Police, Firefighters
Wednesday, March 9, 2022 | 0
A bill introduced in the Minnesota House of Representatives would require treatment for post-traumatic stress disorder in peace officers, firefighters and state troopers as part of workers' compensation benefit eligibility.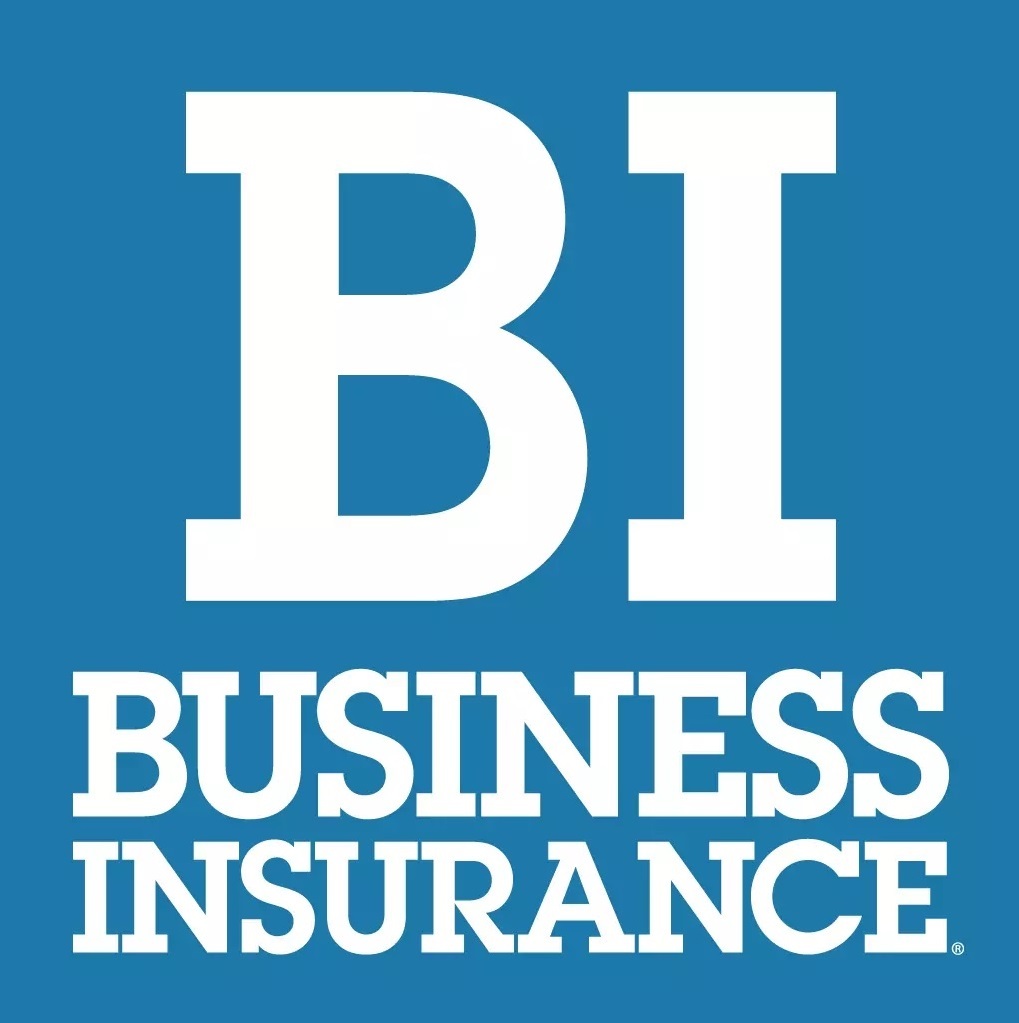 HF 4026, introduced Monday, would require an injured worker to complete at least 32 weeks of treatment before a determination can be made on compensation for permanent total disability.
If the employee is determined to have a permanent total disability, ongoing treatment for PTSD would continue at the direction of the employee's mental health care provider, who must continually assess the employee's progress in treatment at least annually, including any change to the employee's ability to return to gainful employment.
The bill would provide that the employer continue to provide health insurance benefits and pay the employer's contribution to both health and retirement benefits for the duration of the 32 weeks of treatment.
Public employers subject to the bill's provisions would be eligible for reimbursement determined and provided by the commissioner of public safety but must provide either annual wellness training to peace officers and firefighters or an employee-assistance or peer-support program.
The bill was referred to the Public Safety and Criminal Justice Reform Finance and Policy Committee, where it is pending.
Business Insurance is a sister publication of WorkCompCentral. More stories are here.