Pharmacist, Assistant Sent to Prison for Compounding Scheme
Wednesday, March 14, 2018 | 1927 | 0 | 28 min read
A Florida pharmacist was sentenced to 17 years in prison, and his assistant to more than 15 years, for paying kickbacks to health care providers who prescribed compounded drugs in a scheme that defrauded government health care programs of $30 million, according to the U.S. Attorney's Office for the Southern District of Florida.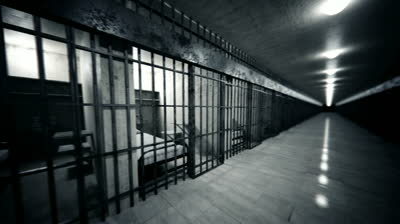 In addition to the long prison sentence, U.S. District Judge Darren P. Gayles on Friday ordered 52-year-old Serge Francois of Southwest Ranches, Florida, to pay $31,259,252 in restitution.
Gayles sentenced 42-year-old Patrick Tonge of Southwest Ranches to 188 months in prison and ordered him to also pay $31,259,252 in restitution.
A federal jury in September found Francois and Tonge guilty of numerous conspiracy and fraud charges.
Francois owned and operated Atlantic Pharmacy and Compounding in Pompano Beach. He and Tonge hired marketers who paid physicians to write prescriptions for expensive topical medications that cost up to $17,000 per bottle.
Francois manufactured the compounds at his pharmacy and sent patients refills without collecting a co-pay and without the patients requesting them. He billed Tricare. the health care program for the military, and the Federal Employee Health Benefit Program.
Francois and Tonge paid marketers with profits from the scheme. They in turn would pay the physicians who prescribed the drugs without seeing the patients.
Prosecutors say Francois billed Tricare for thousands of prescriptions. He used part of the proceeds to buy a $3.6 million mansion once owned by actor Dwayne "The Rock" Johnson, as well as a Ferrari two Rolls Royce vehicles and more than $1 million in other luxury automobiles.