State Labor Department Investigating Uber, Lyft for Possible Misclassification
Friday, October 18, 2019 | 559 | 0 | 33 min read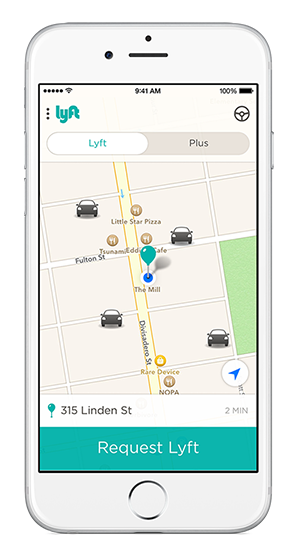 The New Jersey Department of Labor and Workforce Development is investigating whether ride-hailing companies Uber and Lyft have been misclassifying workers.
Bloomberg Law News reported today that the department is checking to see if the companies should pay for unemployment and workers' compensation benefits.
If the agency decides drivers are employees, Uber and Lyft could be responsible for paying minimum wages and overtime, and providing disability insurance, the news service reported.
The department has sent surveys to drivers across the state over the last year seeking information about their work arrangements and tax status.
"The following information is needed to determine if your relationship with the company was that of an independent subcontractor or an employee for unemployment insurance," one survey reads.