Jury Convicts 'Compound King' in $22M Fraud Scheme
Thursday, March 19, 2020 | 636 | 0 | 59 min read
A federal jury in Texas convicted a man dubbed by prosecutors as the "Compound King" on fraud charges in a $21.8 million scheme targeting state and federal workers' compensation programs.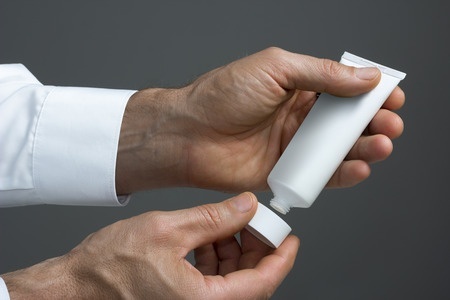 George P. Tompkins, 75, was convicted March 10 following a six-day trial on 11 counts of health care fraud and three counts of wire fraud. He was also convicted of one count each of conspiracy to pay and receive kickbacks, conspiracy to commit health care fraud and conspiracy to commit money laundering.
The Department of Justice said in a statement that Tompkins billed the federal government about $21.8 million for medically unnecessary compound gels and creams that were predicated on kickbacks.
"The jury heard that Tompkins and Anoop Chaturvedi, 48, a legal permanent resident from India, created a scheme to generate compounded pain cream prescriptions and bill health care programs for injured state and federal employees," the DOJ statement reads. "As part of the scheme, Tompkins and Chaturvedi created a separate entity — Wellington Advisors — to receive the program money from the Department of Labor Office of Workers' Compensation Programs and Federal Employees' Compensation Act."
The department said kickbacks were disguised as "marketing" expenses.