> >
Bill to Make Pot OK for Acute Pain Opposed by Comp Carriers
Thursday, May 23, 2019 | 447 | 0 | 88 min read
A Senate bill designed to allow more medical marijuana dispensaries and expand the number of qualifying conditions ran into stiff opposition this week from workers' compensation insurers, according to a local news report.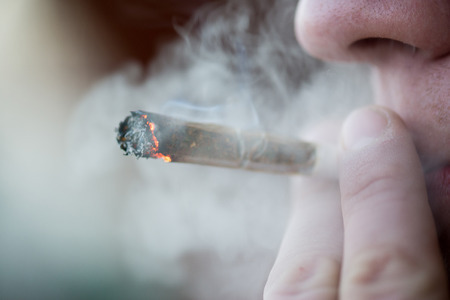 While Gov. Gina Raimondo's proposal to legalize recreational marijuana appears to be faltering in the Rhode Island legislature, lawmakers have turned their attention to the less-ambitious Senate bill, offered by Sen. Frank Ciccone. But that bill, too, ruffled some feathers in a hearing Tuesday night because it would allow medical marijuana for acute pain.
Insurance representatives said the bill would mean injured workers would be going to court to have marijuana covered by workers' comp, but there's no scientific evidence that the drug helps with acute pain. The state Health Department director agreed with that assertion.
Ciccone said he was open to amending his proposal to address concerns raised in the hearing, and the Senate Judiciary Committee agreed to hold the bill.