Pharmacist Sentenced to Five Years in Kickback Scheme
Thursday, July 5, 2018 | 0
A Houston pharmacist this week was sentenced to five years in prison in connection with a kickback scheme linked to a chiropractor.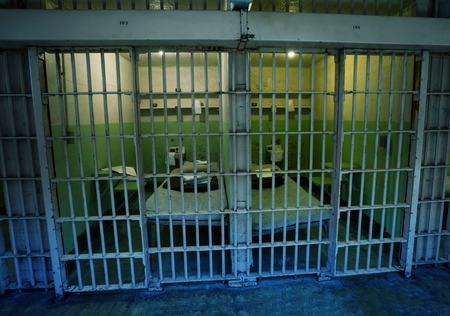 Nermin Awad El-Hadik, of Hope Pharmacy, was sentenced after pleading guilty to offering illegal payments for workers' compensation referrals to chiropractor Garry Wayne Craighead, according to a news report.
Craighead had clinics around the state and treated many U.S. Postal Service workers.
Craighead pleaded guilty in 2015 to participation in the scheme and was sentenced to 14 years in prison. Awad El-Hadik must also repay more than $5 million, the court ordered.