Attorney Pleads to Shirking WC Coverage for 16 Years
Tuesday, October 8, 2019 | 1074 | 0 | 13 min read
A Westlake attorney and business owner must pay the Ohio Bureau of Workers' Compensation almost $1 million after he was convicted last week of failing to obtain workers' compensation insurance for 16 years.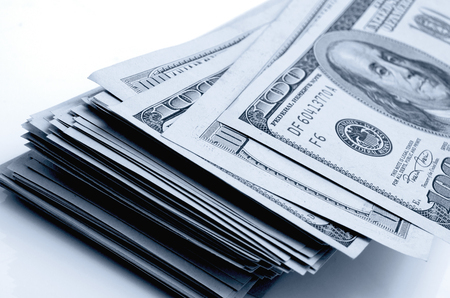 Robert E. Fitz, who practices business and banking law in the Cleveland suburb and owns a residential maid service, pleaded guilty to workers' compensation fraud after he refused to cooperate with regulators to bring his business into compliance, the BWC said in a bulletin.
"Mr. Fitz owes at least $965,000 in unpaid premiums and for the costs of injured worker claims that occurred while his policy was lapsed," said BWC Administrator/CEO Stephanie McCloud. "If he had just followed the law and paid his premiums, he wouldn't be in this trouble today."
At a court hearing last week, Fitz agreed to work with the BWC and the Ohio Attorney General's Office to provide company financial reports and enter a reinstatement payment plan prior to his sentencing on Nov. 4.
Fitz's BWC policy has been lapsed since 2003 and the BWC has picked up the costs on 43 injury claims, including five since 2014, the bureau said.
Also, a Brunswick man must pay the BWC nearly $79,000 in restitution after pleading guilty to working while collecting benefits.
Ronald J. Dorfeld must pay $78,957 and serve five years of probation in lieu of a nine-month jail sentence.