Second Independent Medical Examiner Selection Panel Meeting June 16
Tuesday, June 2, 2020 | 477 | 0 | 39 min read
The Alaska Department of Labor and Workforce Development announced that its Second Independent Medical Examiner selection panel will meet at noon June 16.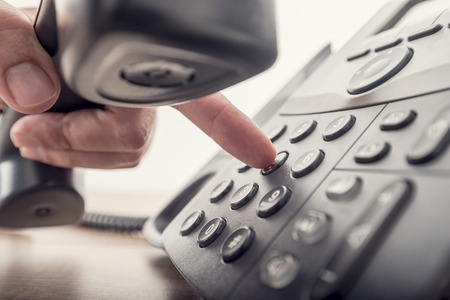 The panel selects physicians to be included on the Alaska Workers' Compensation Board's list of providers authorized to perform second independent medical exams. Injured workers or employers can request a second independent exam when there is a dispute over the extent or nature of an injury.
The selection panel will meet telephonically from noon-1 p.m. on June 16. To attend, call 800-315-6338 and use access code 92019.
A hearing notice is here.