ICT Hosts Annual Conference Sept. 19
Wednesday, June 26, 2019 | 607 | 0 | 49 min read
The Insurance Council of Texas will host its annual workers' compensation conference Sept. 19 in Austin, and it will cover catastrophic claims, best practices for claims handling, emerging trends in comp, and workplace violence, the council announced.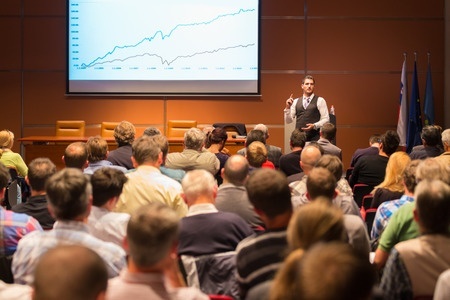 The conference, which will provide continuing education credits, will be held at the Hilton Hotel and Conference Center, 500 E. 4th St., Austin. Registration is available on the ICT website.
Speakers include Jim McBride from the Oklahoma Department of Homeland Security; Michael Choo, chief medical officer of Paradigm, a case management company; James Loughlin, insurance defense attorney in Austin; and Albert Betts Jr., ICT executive director.