> >
Attorneys: Argument That Comp Covers Inmates Could Cost County
Wednesday, August 22, 2018 | 920 | 0 | 25 min read
Attorneys representing a group of inmates who dispute Fresno County's allegation that they are entitled to workers' compensation coverage for injuries sustained in a gas pipeline explosion said the county's argument that inmates are employees could be costly, according to a report by the area's ABC affiliate.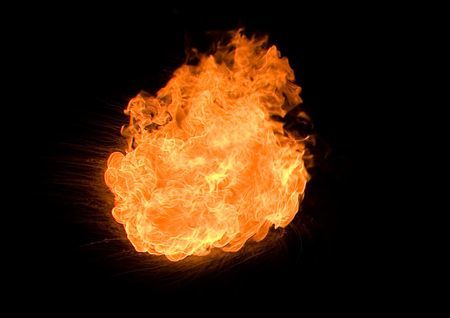 Twelve inmates injured in a 2015 explosion caused by a county worker hitting a pipeline with a front loader have filed a civil lawsuit against Fresno County. The county argues that workers' compensation is the exclusive remedy for the inmates.
KFSN TV reports that attorneys representing the inmates say their clients weren't employees and don't want workers' compensation benefits. Attorneys Butch Wagner and Warren Paboojian say the inmates weren't paid, although they did receive an extra 30 minutes each week for family visits as compensation for the work they performed.
If the county argues that the inmates were employees, Wagner and Paboojian said it could owe those inmates — as well as others it assigns to work detail — minimum wage for the hours they've worked.
A spokesperson for the county told the television station that it is a "standard practice" under California workers' compensation law to consider inmates working on public projects as being covered by workers' compensation.
"Plaintiffs, in this case, have had their medical expenses paid by the county's workers' compensation insurance based on this presumption," spokesman Jordan Scott said in an email.
The workers' compensation trial started Thursday but will be on a break for several months because of scheduling conflicts. KSFN reports that the workers' compensation trial is set to resume in October.
The Fresno Bee reports the trial will resume Dec. 5.